Environment & Sustainability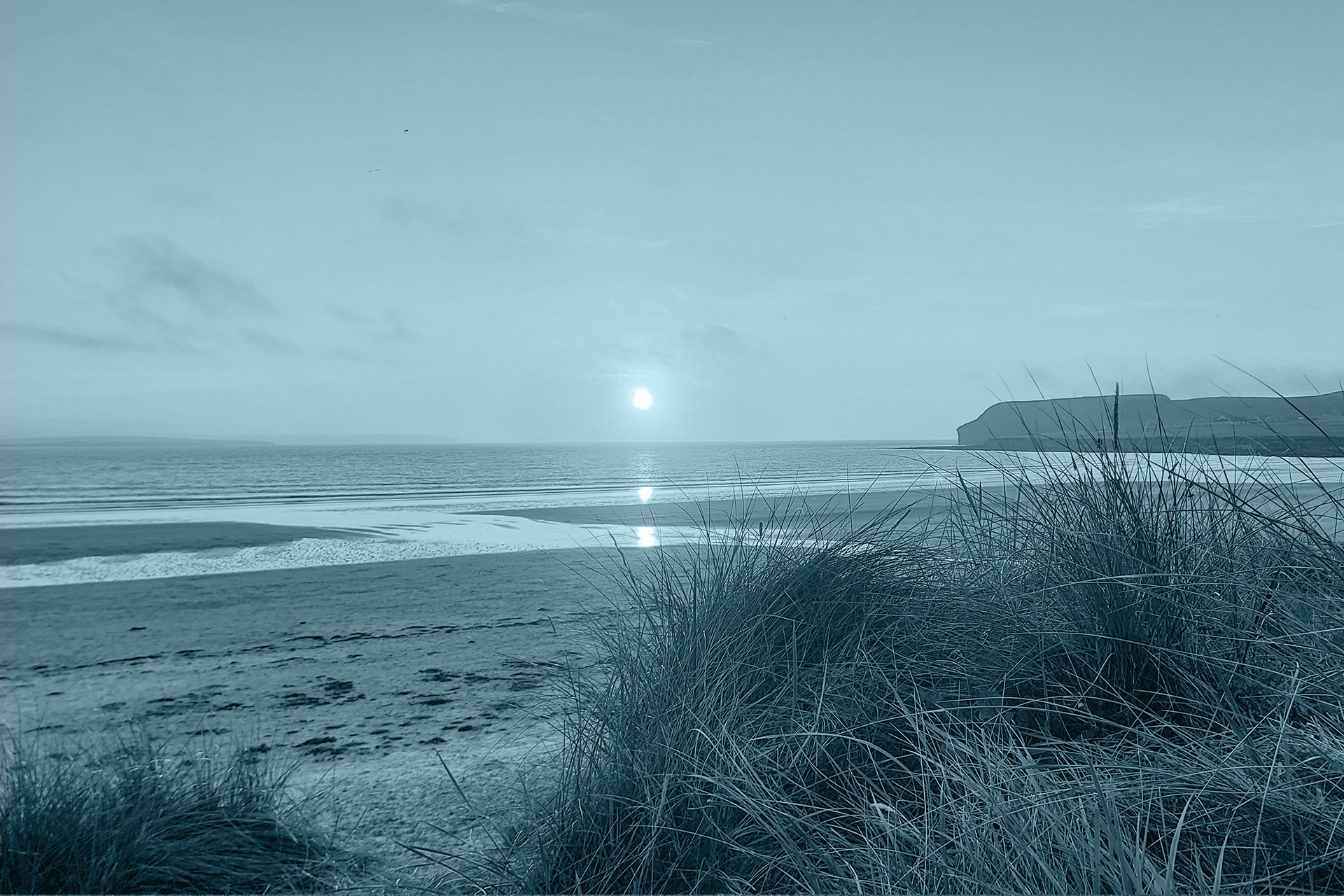 Environment & Sustainability Header
At Dunnet Bay Distillery we aim to continuously improve our environmental performance and minimise our environmental impact. It is important to us.
Producing whisky is an energy intensive process and our aim is to minimise our impact.
Electricity
We will be using a 100% renewable electricity supply. This will be complemented with onsite solar electricity generation, battery storage and an air source heat pump for our heating requirements.
Water
Our water will be supplied from an onsite bore hole with coolant water released into the adjacent Stannergill burn once cooled.
Waste
Dunnet Bay Distillers already pioneer innovation in minimising waste/by products in the form of packaging at its gin and vodka distillery, and similar environmentally friendly practices will be applied to the creation, bottling and packaging of Stannergill Whisky. Draff will be used as cattle feed and pot ale as fertiliser on the barley grown in the fields surrounding the Castletown Mill.
Transport
When Castletown Mill opens to the public, we will encourage visitors to use public transport. We hope to operate an electric minibus to transport visitors between the whisky and gin distilleries. Electric charging points will be available to visitors at both sites and bike sheds will be available to cyclists.
Kitchen Garden
The kitchen garden will supply produce to the cafe over time and the menu will reflect the seasonality of local produce.
Biodiversity is important to us so we have started surveying the site and hope as the kitchen garden is introduced and the woodland managed we can increase the natural populations both in numbers and variety.
Innovation
Dunnet Bay Distillers Ltd are not afraid to innovate whilst remaining true to its core values of Authenticity, Flavour, Sustainability and Tradition. Innovation will extend to the restoration of Castletown Mill into a new whisky distillery and visitor attraction, the creation of a new Caithness Scotch Whisky, and development of the visitor experiences offered at Castletown Mill.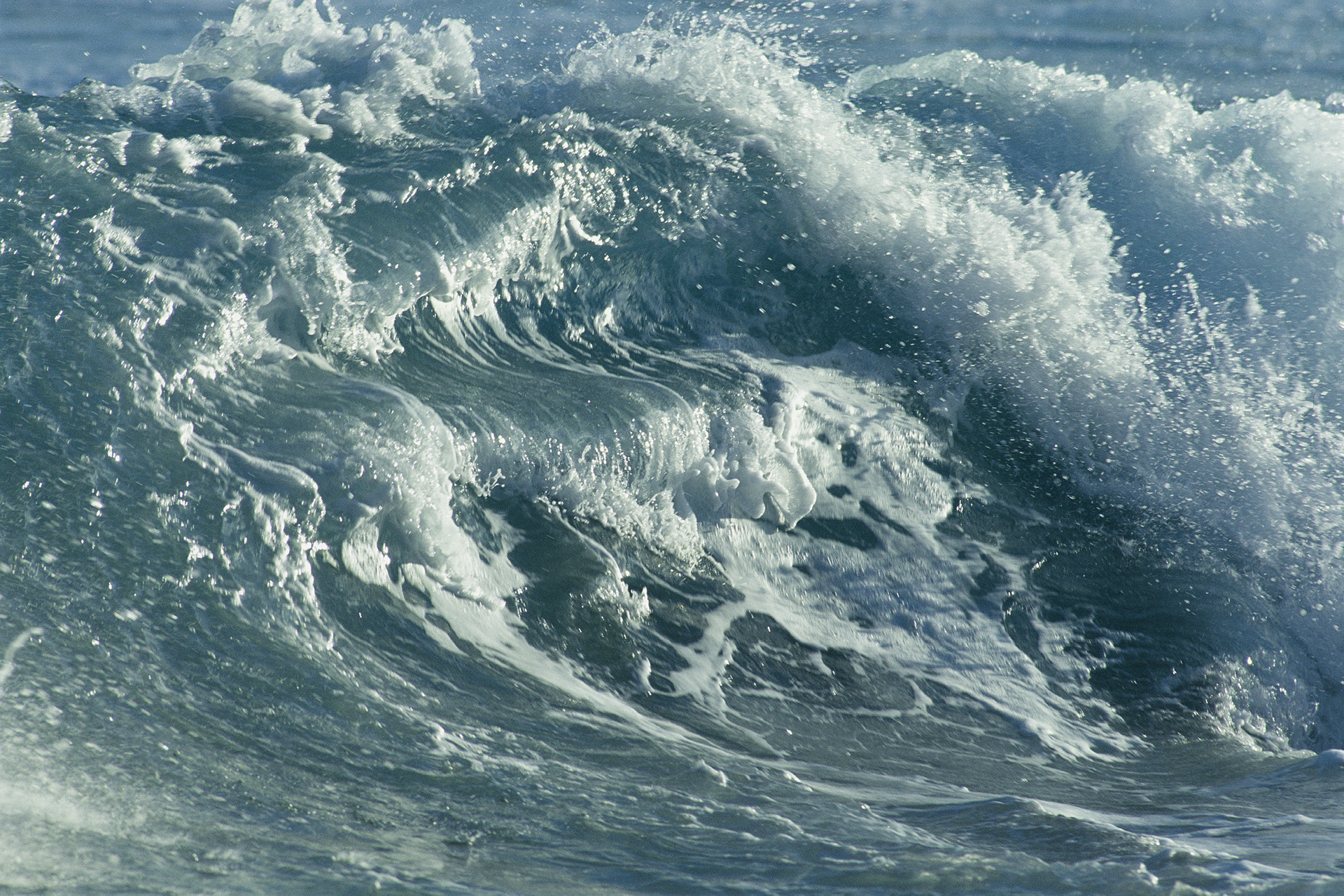 Environmental Image Top