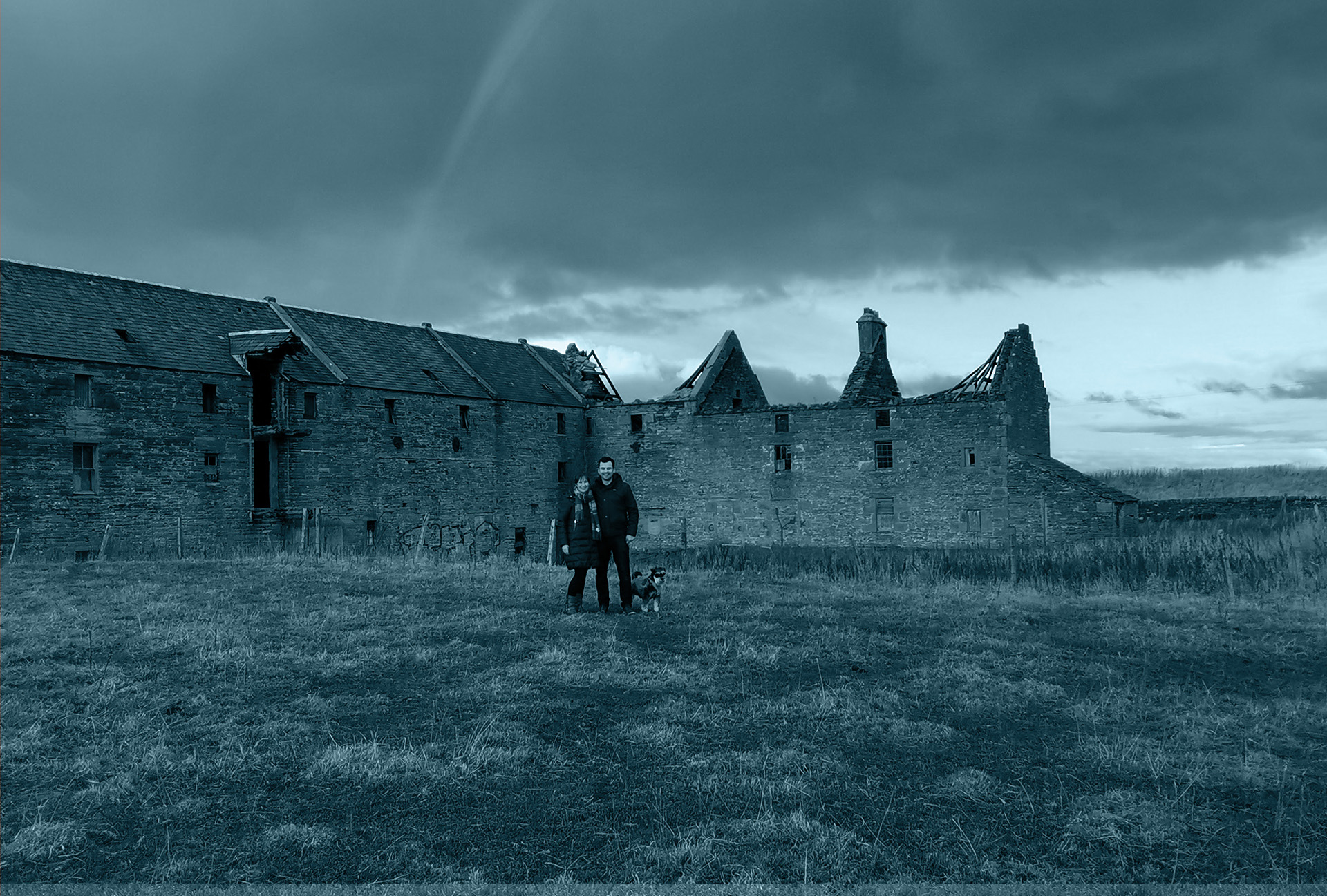 Our Story so far...
Our distilling journey can be traced back as far as our university days where we would talk of one day returning to Caithness to set up our own business together. With academic qualifications in chemical and process engineering, Martin decided to pursue a career running a process plant offshore in the oil and gas industry. Claire, with her qualifications in hospitality and tourism, went to work in the tourism industry. However, working in the oil and gas industry meant that Martin was often working away from home, which when we started our family was something he no longer wanted to do.
The aim of Dunnet Bay Distillers was to create jobs at home in Caithness for us both so we could live, work, and raise our family in  our home county. Martin had experience working with big process equipment, which was an asset when planning, installing, and operating the distilling and production equipment at our gin and vodka distillery. Claire's background in hospitality and tourism meant that her skills were ideally suited to developing and managing the customer focused side of the business – marketing, retail, tours, and events.
We never dreamed that we would one day employ a team of people and see our multi-award-winning Rock Rose Gin and Holy Grass Vodka distributed and enjoyed by people all around the world.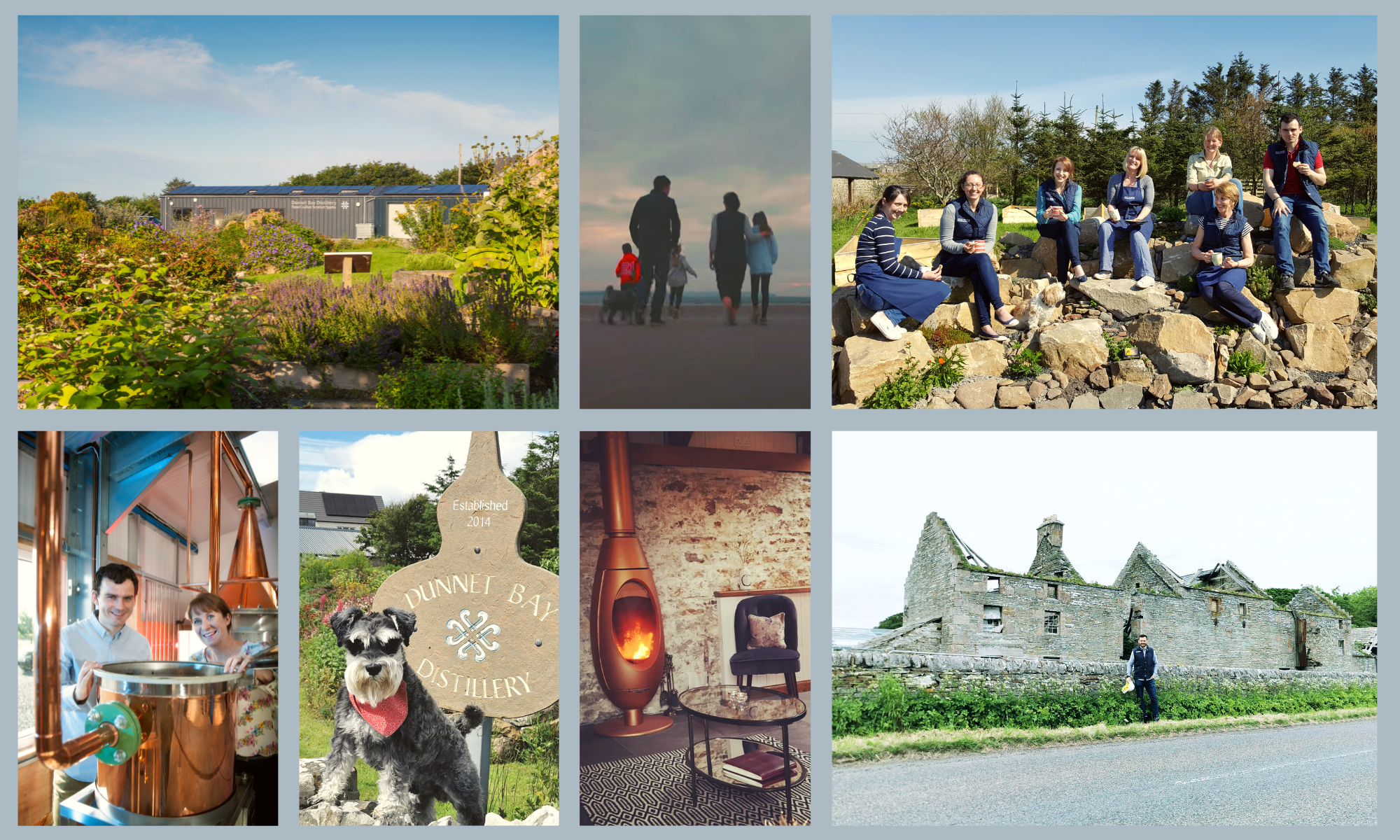 In November 2020, we purchased a 19th century grain mill located near the shore of Dunnet Bay on the east side of the village of Castletown, which had been derelict for 32 years. Castletown Mill, an iconic vernacular building built circa 1818, has thick Caithness stone walls, and Caithness and Welsh slate roofs. It is a much-loved local building anchored into the landscape.
We drove past the derelict Castletown Mill every day and had already fallen in love with the building. We were determined to restore and revitalise it by repurposing the mill building into a craft whisky distillery and historic environment visitor attraction.
The revitalisation of Castletown Mill presents us with an opportunity to safeguard and provide a sustainable future for one of the largest and most imposing 19th century grain mills in the North Highlands of Scotland, preserving it for future generations to enjoy, explore and experience.
Castletown Mill is the ideal venue for the creation of a world class distillery and production of a new Caithness single malt whisky – Stannergill Whisky, which will become a legacy brand, with a lasting value, that people across the world can enjoy.
Tile Sponsorship – become a lasting part of the story of Castletown Mill.
If Castletown Mill holds a special place in your heart and you want to help us preserve the building by securing this most treasured local place for future generations to enjoy, please sponsor a roof tile or purchase one as a unique gift for a loved one and you will become a lasting part of the story of Castletown Mill.
You can sign up to sponsor a roof tile(s) right now using our online store.
Just click the button below to go straight there and purchase your sponsorship package today.
During the project to restore Castletown Mill you will be able to visit our temporary Visitor Centre, Café, and Distillery Shop, where you will also be able to purchase a tile package.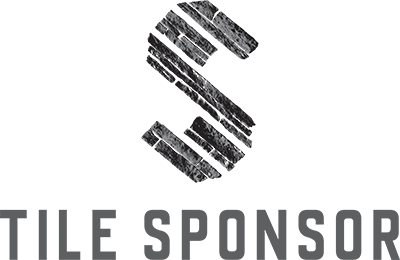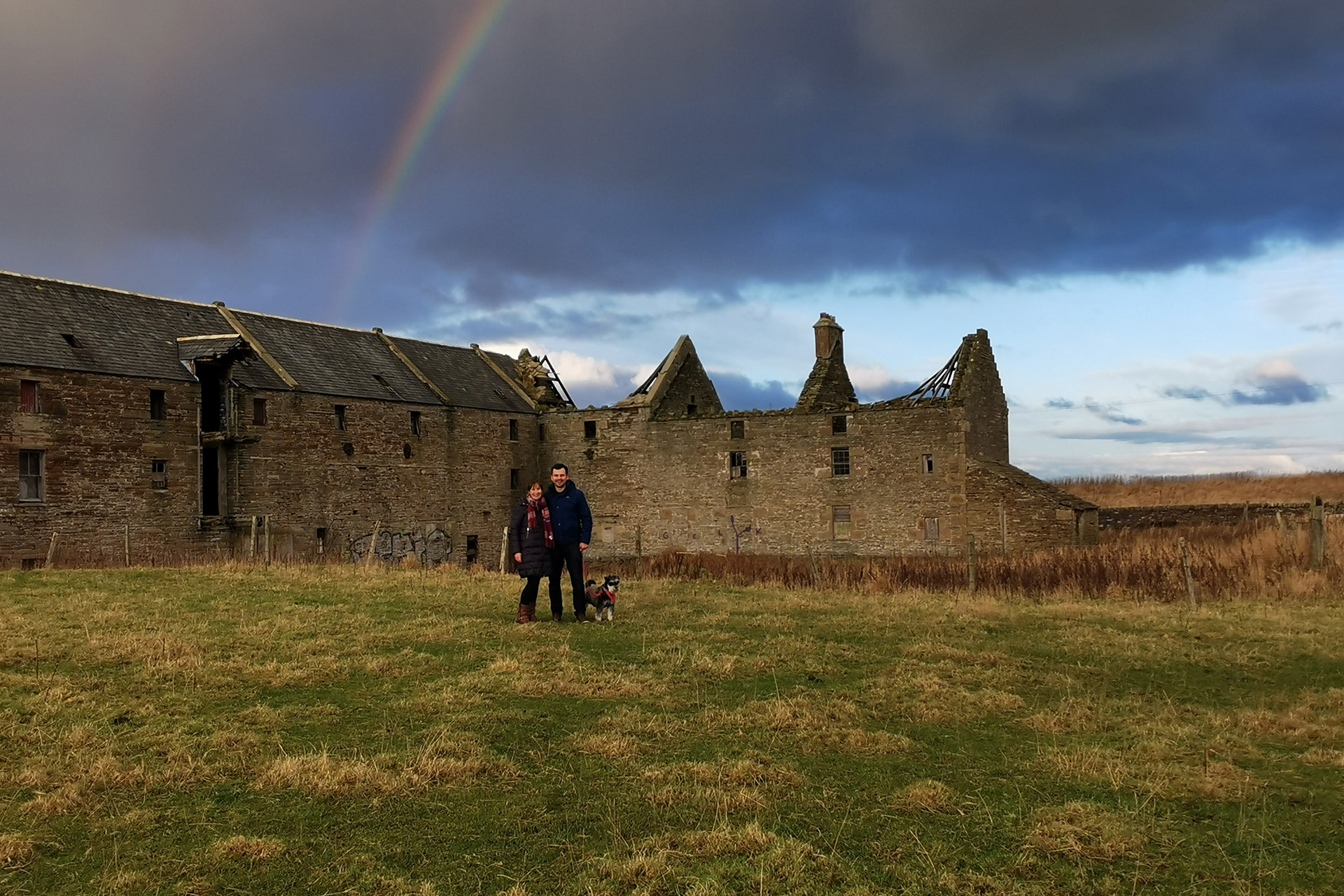 Our Story Bottom