A spirited opportunity. A chance to be part of the Stannergill Whisky journey.

Become a part of our whisky adventure with your very own cask of Stannergill Single Malt Whisky.
The flavour of Stannergill Whisky will honour the Caithness whiskies of the past but also present opportunities for new flavours and new Caithness whisky making traditions. Every cask will be unique, each adding to the flavour of our new make Stannergill spirit, to create a perfectly balanced whisky. Your cask will be left to rest for up to 10 years in our cool, dunnage warehouse where the fresh sea-air from Dunnet Bay which surrounds Castletown Mill will help to create a smooth and mellow spirit.
Our cask programme will, however not just be about being part of the Stannergill Whisky Family: it will be about creating a new life and soul for Castletown Mill, a nationally important grain mill and much-loved local landmark which lies at the heart of a small village community in Caithness. Cask ownership will help realise Dunnet Bay Distillers vision for Stannergill Whisky at Castletown Mill, creating new employment opportunities in a fragile rural economy and a cultural legacy for the local community in the form of a new craft whisky. Reserving a Stannergill Whisky Cask will also provide you with a rare opportunity to own a piece of Scotch Whisky making history.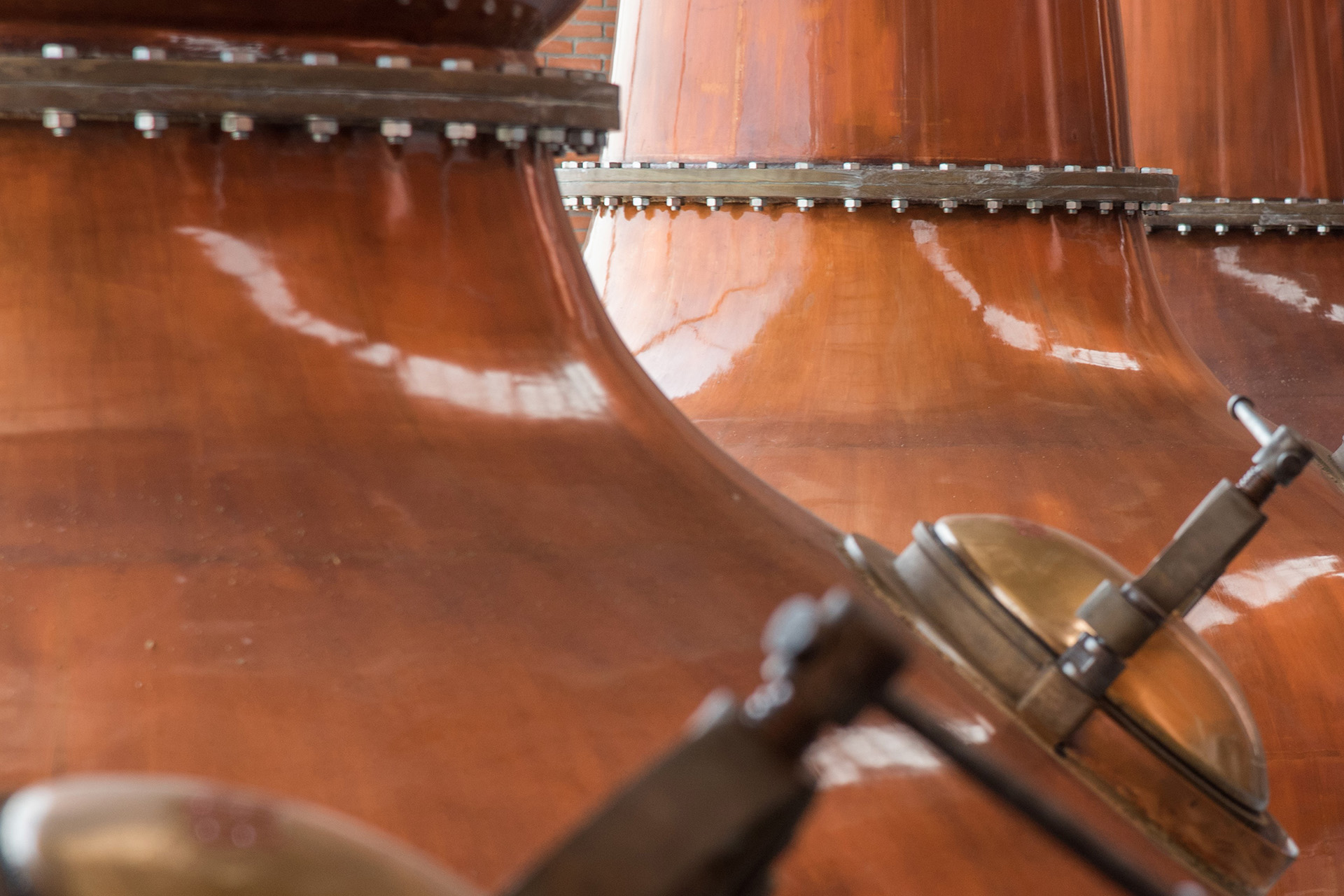 Cask Ownership Image Top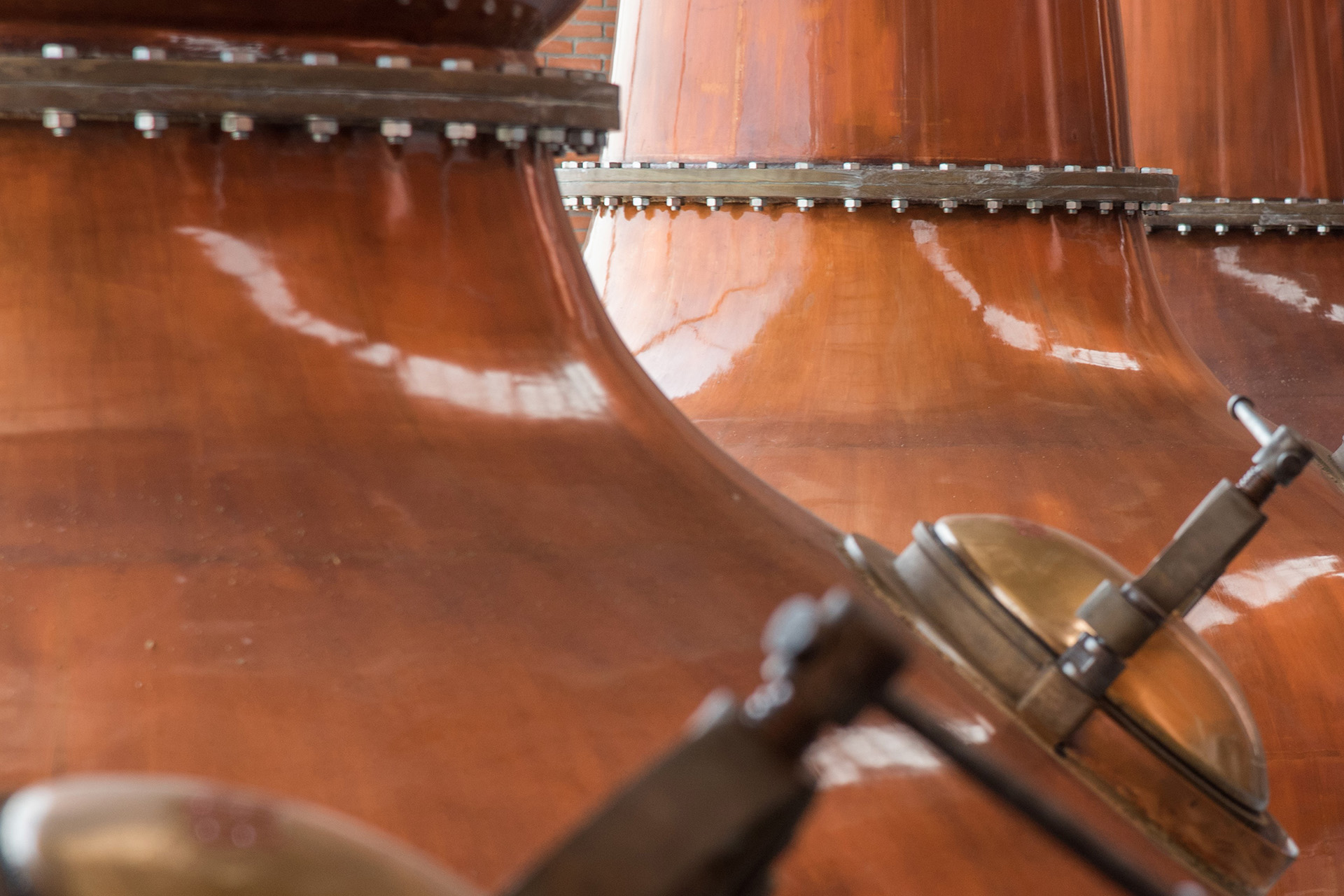 No two casks are the same, and that is part of the attraction as whisky in a cask goes on evolving in a way that bottled whisky does not. What's more, every single cask is unique, you can fill two identical casks with the same spirit and put them in a dunnage warehouse for the same period of time, and they will still turn out slightly different. This is what makes buying whisky by the cask so fascinating and rewarding.
One of our Master Distillers will work with you to create a tailor-made experience and match you with your perfect cask. As a cask owner you will be welcome to return to our dunnage warehouse at Castletown Mill to visit your cask and chat with one of our Master Distillers about its progress. You will receive invitations to exclusive cask-owner events and ultimately, will be able to customise your cask with your name, family crest, organisation, club, or company logo etc., making the purchase of a Stannergill Whisky Cask a unique and personal experience.
As a proud owner of a cask of Stannergill Whisky, and to thank you for helping us on our journey, you will receive:
Flagstone Founders Card

We shall send you a beautiful Caithness Flagstone Founders Card which will entitle you to visit your cask and enjoy a tour around the distillery each year.

Hall of Fame

As part of our distillery design we will incorporate your name into our building which shall remain there in perpetuity.

Personal Bottle Storage

Within the Tasting Room, our founding members will have their very own place to keep a bottle of Stannergill Whisky to be enjoyed during visits.

250L Cask

You will be able to choose your type of cask. Every cask will be unique, each adding to the flavour of our new make Stannergill spirit, to create a perfectly balanced whisky.
The Stannergill Whisky at Castletown Mill Cask Programme will be open and run until the end of the first year of production, expected to be December 2024. During this time, we will be offering an extremely limited number of casks, which will only be available for a set period.