Tile Sponsorship Programme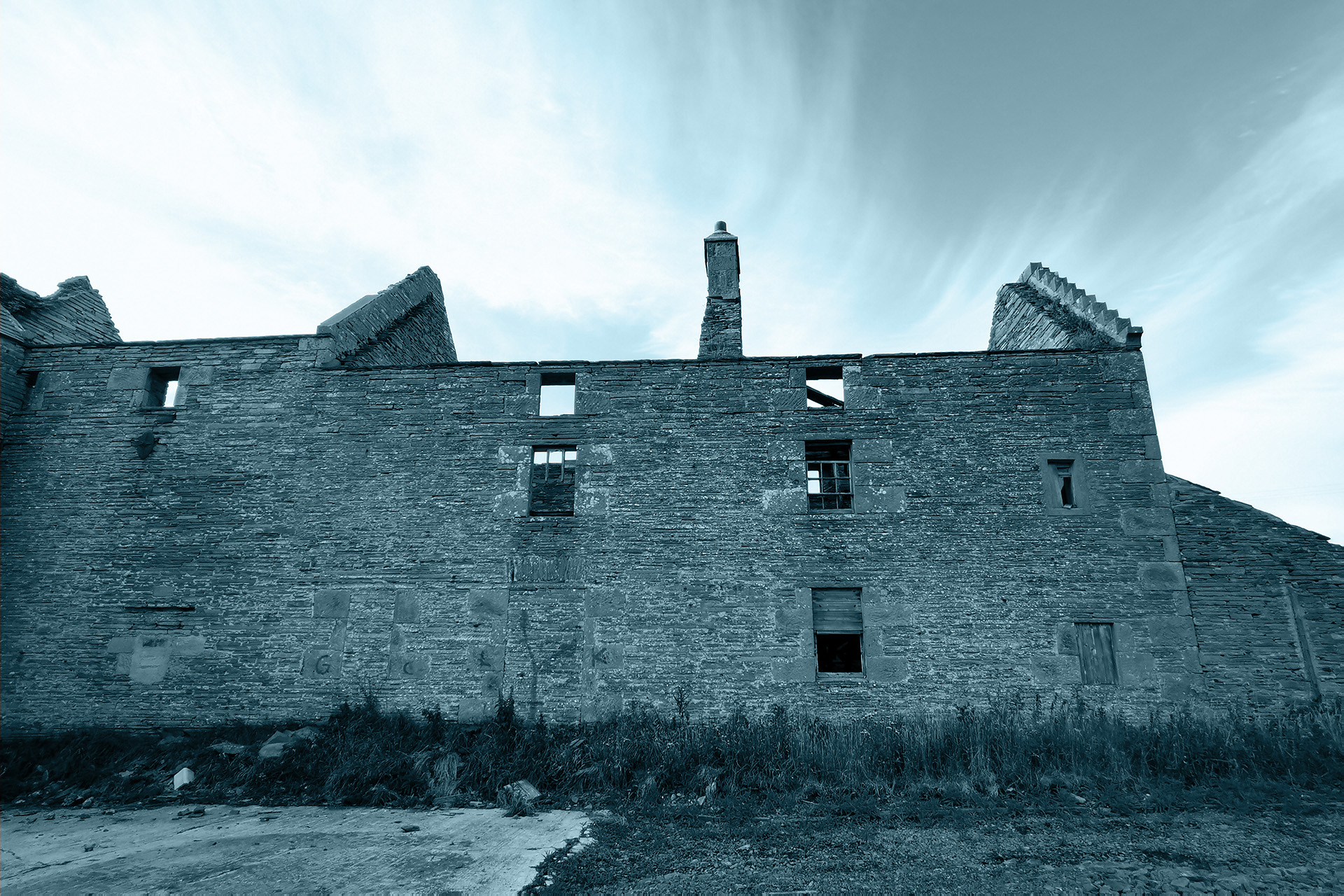 Become a lasting part of the story of Castletown Mill.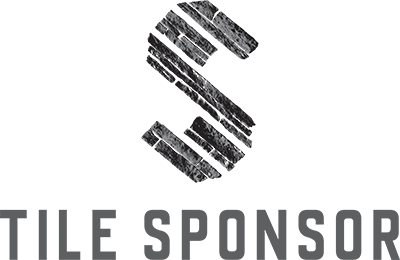 If Castletown Mill holds a special place in your heart and you want to help us preserve the building by securing this most treasured local place for future generations to enjoy, please sponsor a roof tile and you or the recipient will become a lasting part of the story of Castletown Mill.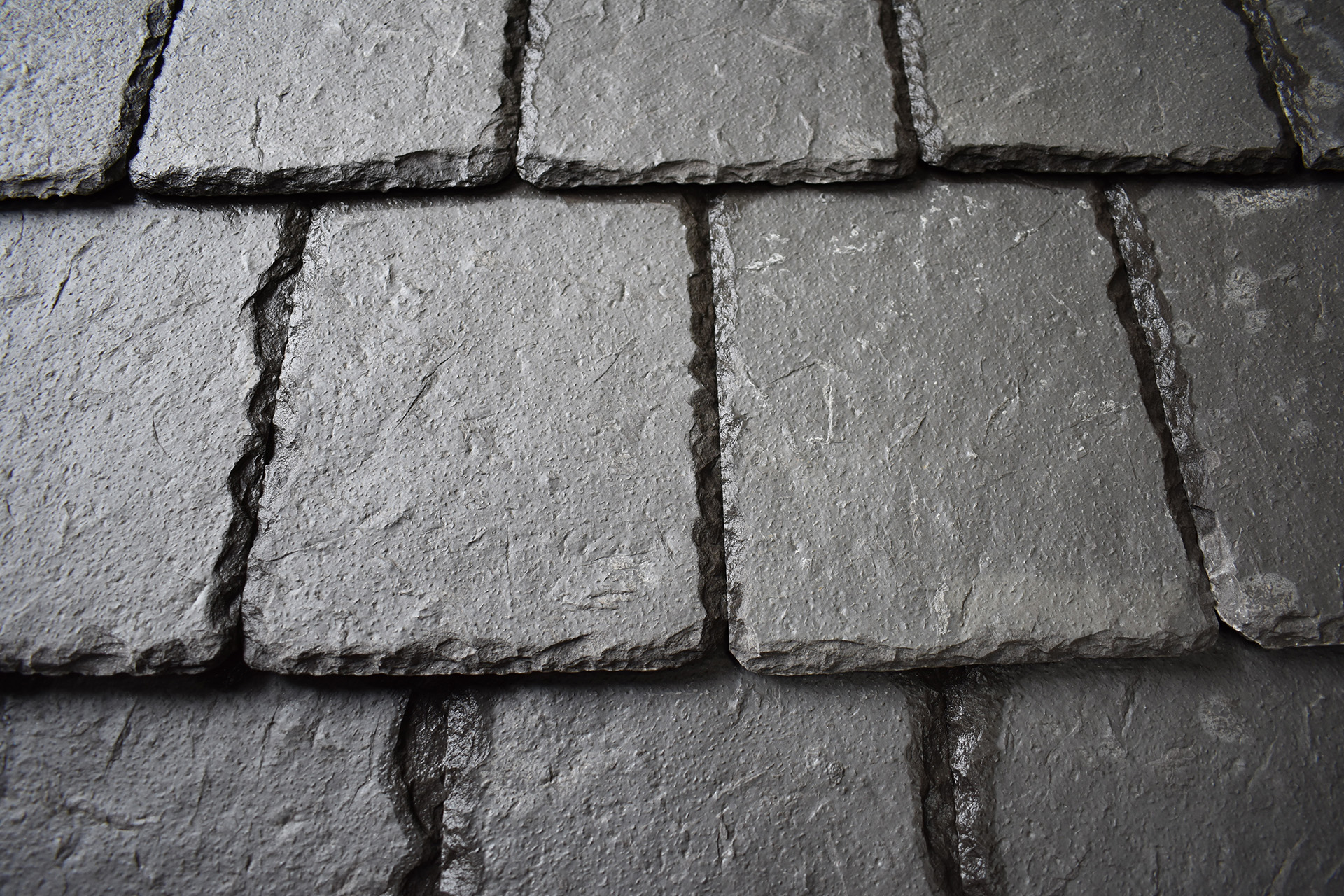 Tile Ownership Image Top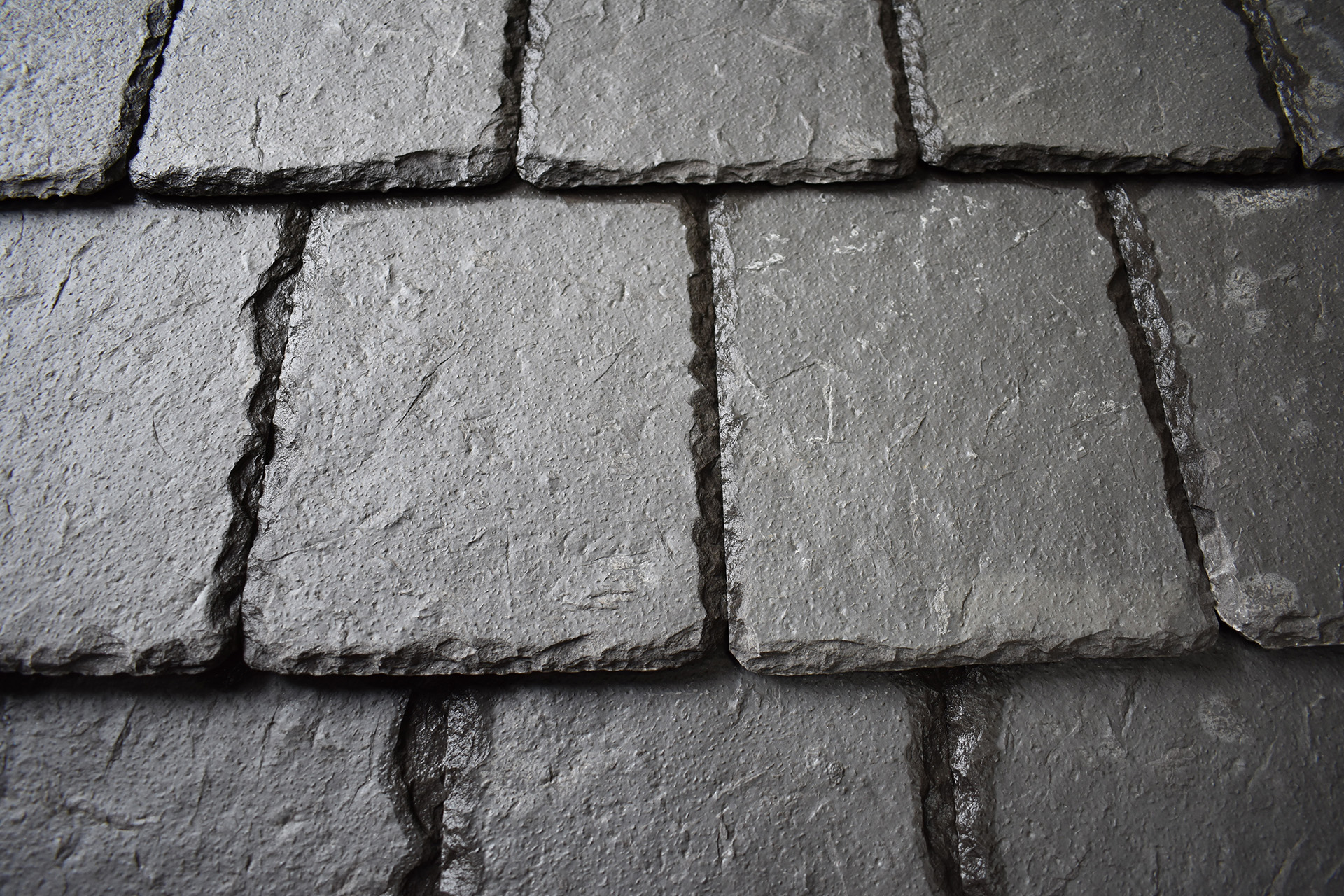 A unique gift for history lovers.
Castletown Mill built circa 1818 has baronial features such as crow stepped gables, small windows, and prominent chimneys.
However, this iconic and much-loved vernacular building, with its thick Caithness stone walls, and Caithness and Welsh slate roofs has been derelict for 32 years and vital building repairs are currently being undertaken to ensure that the fabric of Castletown Mill does not deteriorate further.
Restoring Castletown Mill's Caithness slate roof to its former glory is a labour of love and one that Dunnet Bay Distillers are proud to be entrusted with. Dunnet Bay Distillers will need to repair the entire roof at Castletown Mill and you can help us by sponsoring a roof tile(s).
When you sponsor a tile we will:

Send you a beautiful commemorative Caithness Flagstone Coaster designed in conjunction with Norse Stone

Send you a beautifully designed Certificate of Ownership