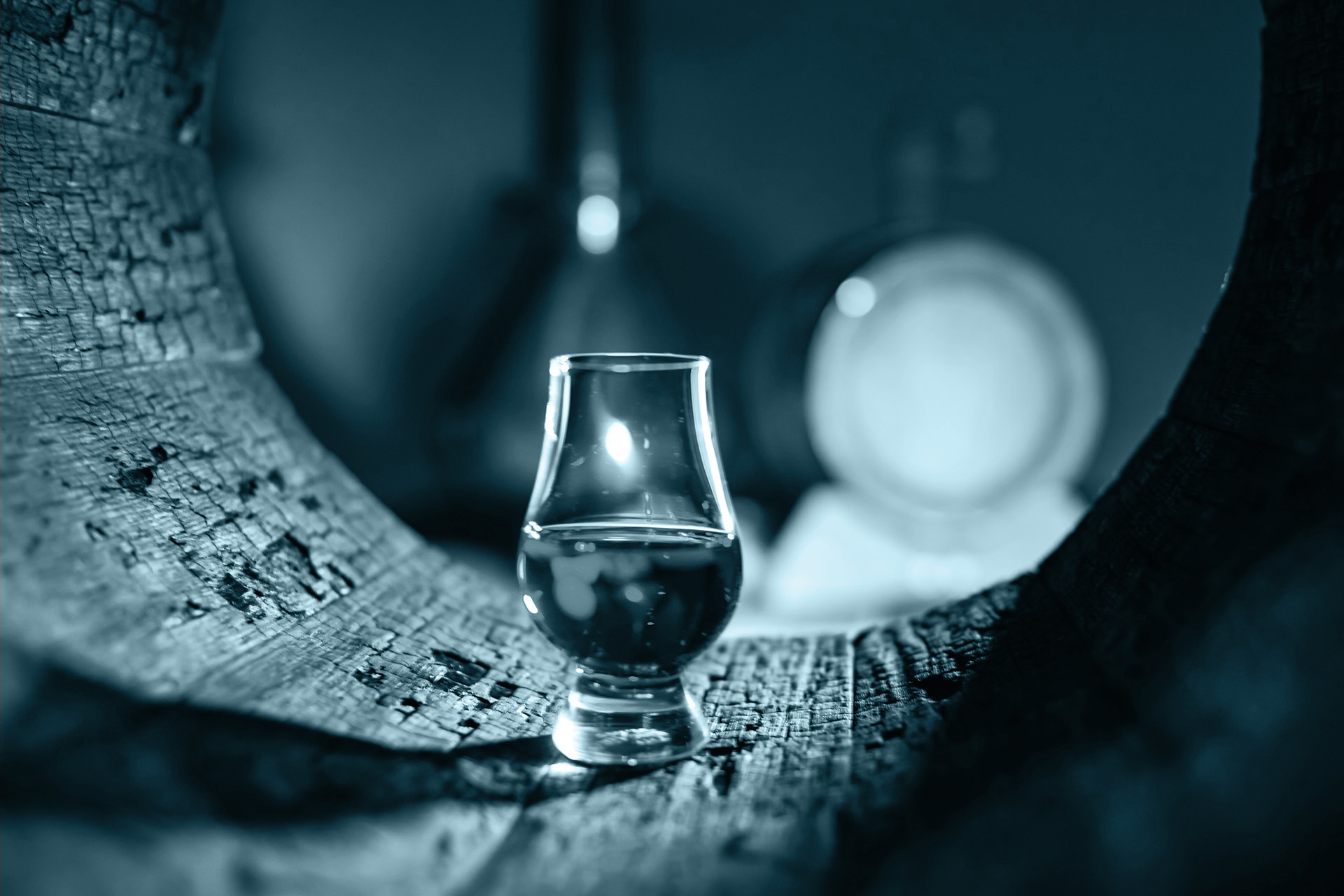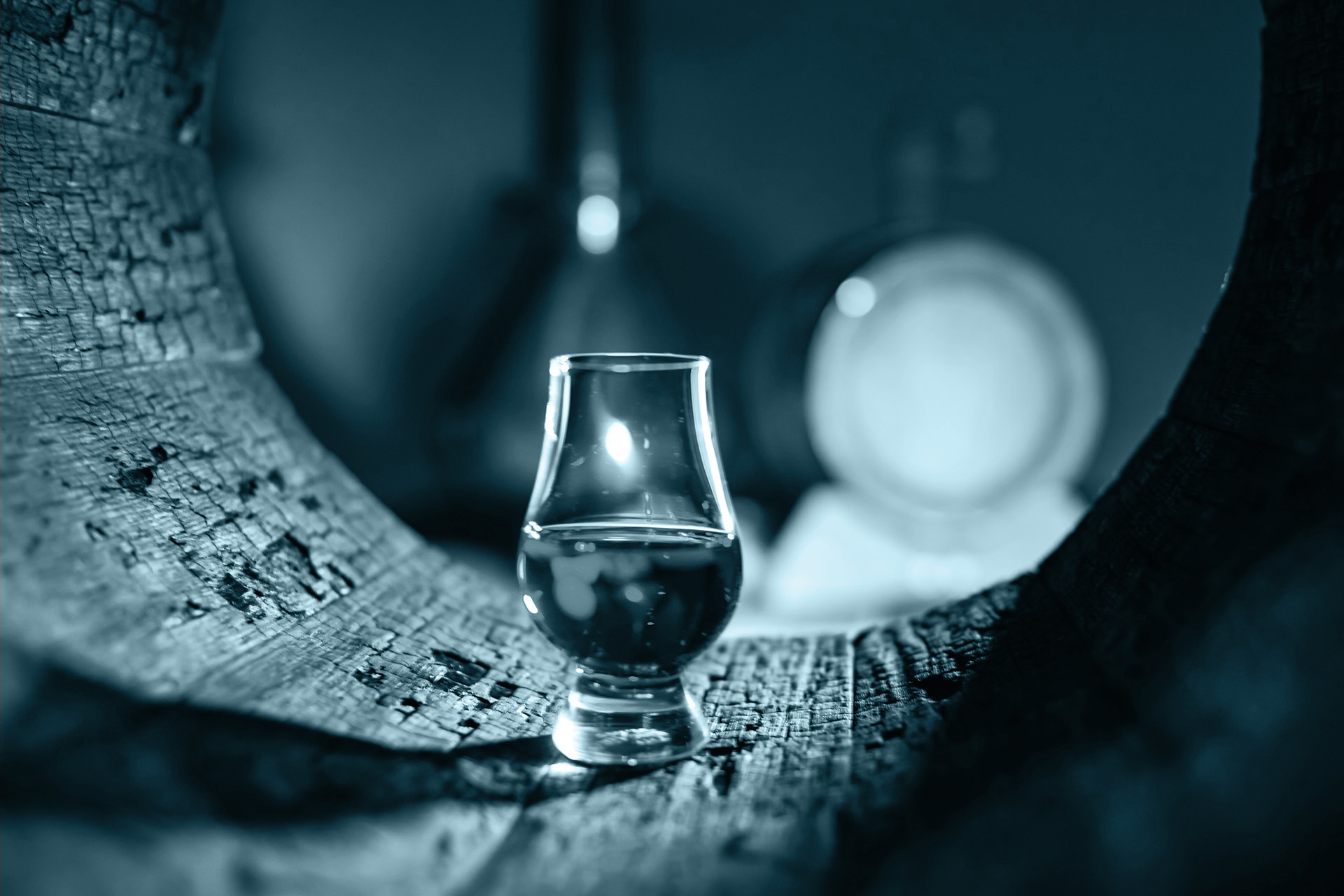 Be part of a new chapter in Caithness whisky history. Join The 1818 Society.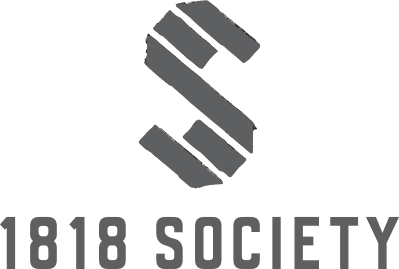 Our 1818 Society is for whisky and history lovers alike, who want to be a part of a unique project giving Castletown Mill a new lease of life through a £4 million project to conserve and revitalise this nationally important grain mill into a state-of-the-art craft whisky distillery and world class visitor experience.
Joining our 1818 Society will make a truly unique gift. Our very first members release, Stannergill Whisky, "The 1818", will be exclusively sent to 1818 Society members, bearing their personal membership number. Membership is the only way to access our first ever release, and spaces are extremely limited.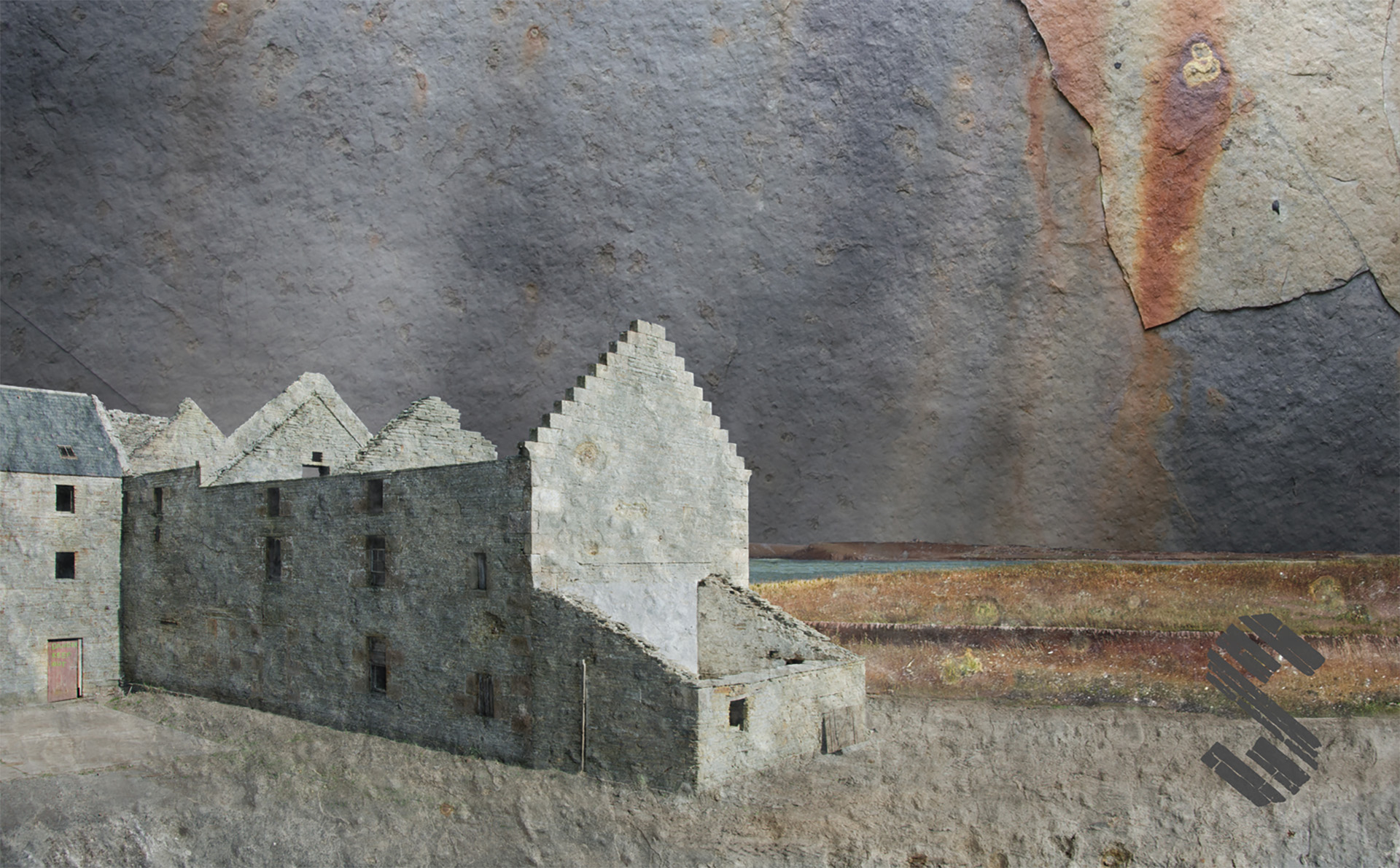 1818 Society Image Top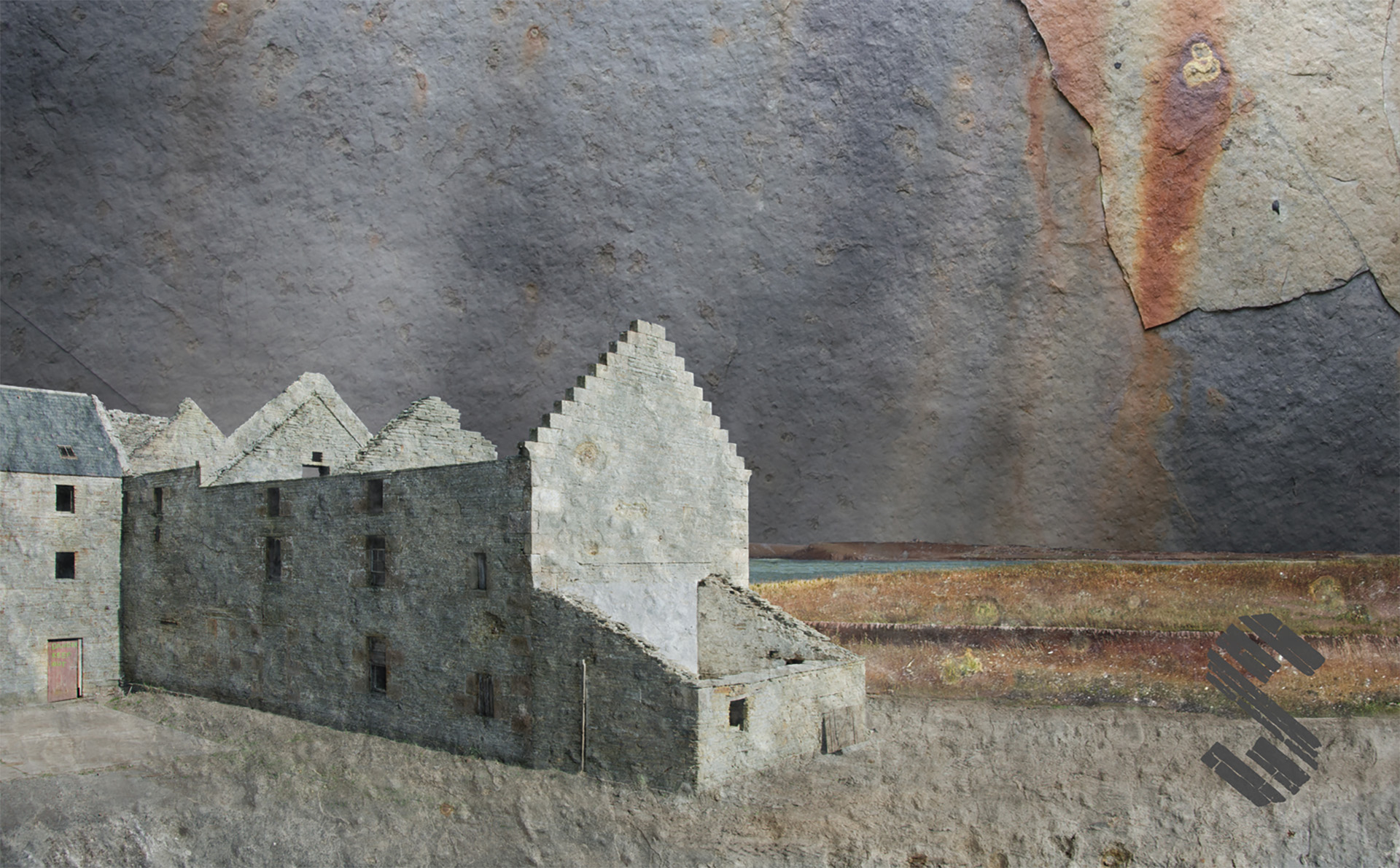 As a proud member of The 1818 Society you will receive:

Your choice of a beautiful 'S' pin or square brooch handmade by Lindsey Gallacher using Caithness flagstone and sterling silver.


An exclusive 70cl bottle from our first distillery bottling of Stannergill Whisky with a specially designed Stonescape label by Lisa Poulsen. This edition is only available to The 1818 Society members and will be released aged 5 years.


A beautiful Caithness Flagstone Members Card which will entitle the 1818 Society member and a guest to a tour each year for 5 years.

Exclusive opportunity to purchase the bottle artwork as a print